Shri O.P MODI
Chairman & Managing Director, Okay PLUS Group
The Promoter Director of the company holds a degree in B.S.C and L.L.B and is an experienced entrepreneur with over 39 years, including 17 years experience in construction and Real Estate Development. His staunch belief in Lord Krishna along with his values and cultural beliefs has been his strength behind the company's fast paced growth. Under his guidance, the company has so far achieved many milestones and continues to do so.
---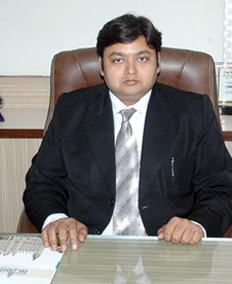 Mr. Ajay Krishna Modi
Director, Okay PLUS Group
Mr. Ajay Krishna Modi is a graduate in commerce and holds 17 years of measurable experience in real estate industry. The eldest of three sons of Shri O.P Modi, he believes in delivering quality and excellence and considers the customer's trust as the greatest asset of the organisation. He introduced to Jaipur many prestigious and outstanding projects that remain as landmark in the real estate industry.
---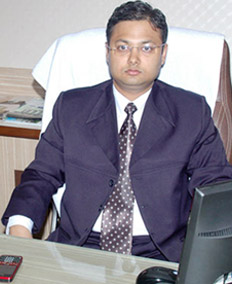 Mr. Vijay Krishna Modi
Director, Okay PLUS Group
With 16 years of profound experience in real estate, he is responsible towards devising corporate strategies and directing the organisation towards a well-planned future. He holds a degree in Commerce that strengthens his performance and decision making capabilities. The group has emerged as one of the most competent organisation in real estate under his supervision.
---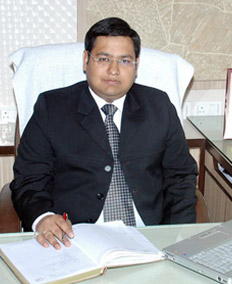 Mr. Atul Krishna Modi
Director, Okay PLUS Group
Holding a degree in Commerce and with a reflective experience of 12 years in Real Estate Company. The youngest of all, he is passionate and aims at bringing revolutionary ideas and concepts strengthening the hold of the industry with passing years. With a motto of combining modern innovations with contemporary standards, Mr. Atul Krishna Modi is assured to change the face of the real estate industry positively.
---